Contact any of our 10 GLRVA members for career opportunities including:
RV Technician, RV Sales Consultant, Service Writer, Parts Manager, Warranty Manager, Bookkeeping and more.  
For general information on careers in the RV Industry
the RVDA Career is here to help.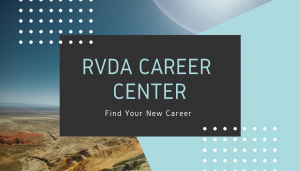 Do you love working with your hands?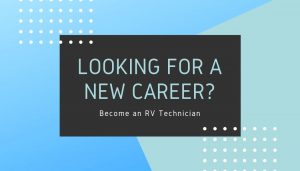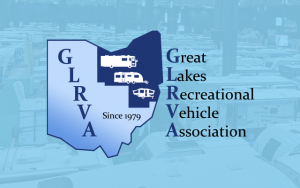 About Us:
To educate and promote the recreational vehicle industry in the counties of Cuyahoga, Geauga, Lake, Lorain, Medina, Portage, Stark and Summit counties in the State of Ohio and to unite those engaged in the recognized branches of the recreational vehicle industry, including but not limited to RV dealers, RV manufacturers, suppliers, service firms, insurance firms and finance firms, and to afford opportunities to members to associate and exchange views, looking to the betterment of conditions generally in trade and business in the state of Ohio and to promote good and ethical business practices by its Members.
Sign Up to Receive Updates from Greater Lakes RV Association